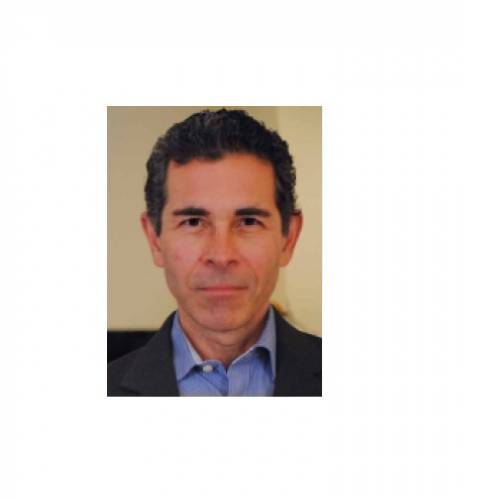 Jason Wodlinger Mortgage Agent
Markets Served:
Greater Toronto Area
Thank you for considering my mortgage planning services. We live in uncertain and ambiguous economic times. High interest rates mean Canadians' mortgage payments will be increasing almost 3x since they last renewed. With my experience in finance services, relationships with lenders as well as an MBA in portfolio management / financial investing I'm here to help.
My goal is to provide counsel, recommendations and facilitate the entire process to build a customized mortgage plan. Together, we will realize your property goals while maintaining healthy cashflow and reducing debt faster. I am entirely dedicated to finding the best lending solution for your specific financial situation. My promise to you is to provide services that are transparent and objective, to explain everything clearly, patiently, and to be available day, night and weekends.
Having spent many years in the self-employed arts sector myself, I understand your challenges. Besides working with all homeowners, I also specialize in self-employed situations - especially non-profit sector and arts administration professionals.
Whether you are:
- purchasing your first, next home or a home for your university graduating child
- investing in rental income property
- refinancing for a major purchase
- consolidating debt
- or looking for a second opinion before your current mortgage renews
I'm here to help.