WORKING FOR YOU, NOT THE BANKS!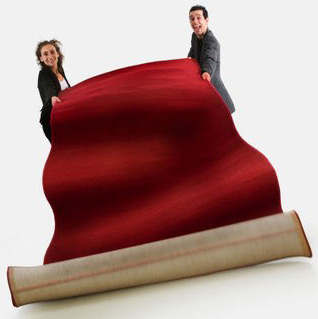 Con ∙cierge noun ∙Original meaning is keeper of the keys!
Today: Experts in customer service, a concierge demonstrates exemplary patience, unfailing discretion and high levels of knowledge. They have tact and integrity. They also have lots of initiative, the skills to multitask and the ability to keep cool. A concierge offers first class specialized service.
You're off to a great start with a company that offers specialized mortgage expertise, in-depth industry insight, and exceptional resources. Like a concierge, we are your "go to person" when it comes to all your mortgage inquiries, and want to ensure you have a "pleasant experience" during your mortgage transaction.
Concierge Mortgage Group is a boutique brand that works in partnership with Mortgage Intelligence,a respected national brokerage, with an elite core of experienced mortgage professionals adhering to our strong value system of exceptional service and taking care of your needs.
We have enduring partnerships with a network of 50 lending institutions, providing negotiating power and a wealth of product choice, ensuring the best mortgage and rate to cater to your specific financial situation.
What does such expertise and access to a vast financial network cost? Nothing! There are no arranging fees (oac). Instead, the lender we agree on pays compensation for the services and solution provided, and only after your mortgage has closed. And since business is built primarily through referrals, your positive experience is essential for our business growth.
Guests approach the traditional concierge seeking suggestions, asking questions and searching for problem resolutions. Not so different from the guests of Concierge Mortgage Group. Whether you have a question on rates, a problem with high debt or need suggestions on accessing equity, we anticipate your needs and ensure you have a 5 star experience.
We know you won't be arriving in a limousine, but we'll roll out the red carpet for you just the same!
Office Locations